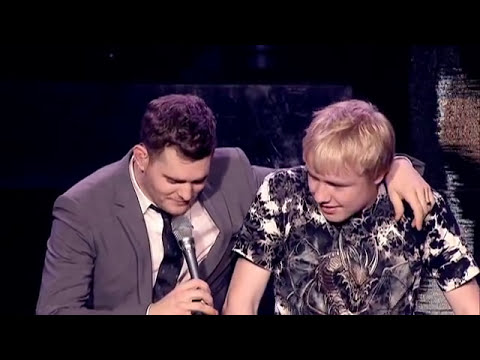 thespacegoat: zacksplosion: gimmegrimmy: thecityofpawnee: nerdmodeactivated: tea-in-the-tardis: bakuraryou: OK SO IN ENGLAND THIS IS WHAT A RUBBER IS AND SOMEONE ON MY DASH JUST MENTIONED PUTTING A 'RUBBER' ON YOUR PENIS AND I GOT REALLY REALLY CONFUSED THIS IS WHAT WE CALL A RUBBER IN AUSTRALIA TOO. WE FEEL YOUR PAIN. SAME WITH NEW ZEALAND. We don't have those in America...
overshootingtheatmosphere: At any given time, the urge to sing "The lion sleeps tonight" is just a whim away a whim away, a whim away, a whim away…
Watch
lizcoco: monodi: okatu: windows98: I CANT BREATHE HOLY SHIT WELP #CAPITAL E CAPITAL A CAPITAL SPORTS
26 Moments That Restored Our Faith In Humanity... →
fat-baby-giraffe: jinglebreffs: we-who-swear-in-the-angels-name: belle-of-ravenclaw: 1. The parents who made their son's wheelchair into the best Halloween costume ever 2. The terminally ill man who loves receiving mail… and got more than he ever expected 3. A kind stranger who stopped a day from being ruined 4. The doctor who offered free medical care after Hurricane Sandy 5. And...
Watch
christmasblogger: Penguin falls down resulting in best sound ever [x]
Reblog and write the opposite of your URL
capnsyd: shesarebel82: theleakypen: all-four-cheekbones: ruraljackdaw: zimiestef: crimson-firecat: dark-martian: eerieinwonderland: labyrinthinelasermoon: muffystopheles: alwaysanothersecret: death-0f-the-endless: life-of-the-ending nomorerevelations god straightforwardwhitelightsun Notspookynotinwonderlessland XD Light-earthling cerulean-waterdog ...
sea-salt-for-my-tears: louis-vuitomlinson: toocooltobehipster: well that was unexpected wow rude
wealmostlostourminds: ioncebrokeharlem: ...
Have you ever considered the fact that
foxpee: Right now, you could just get up, walk out your front door, and just keep walking? And then walked and walked and walked…? To somewhere you don't know the name of miles and miles away? It freaks me out.
I am too mentally unstable for this 'sweatshirt in...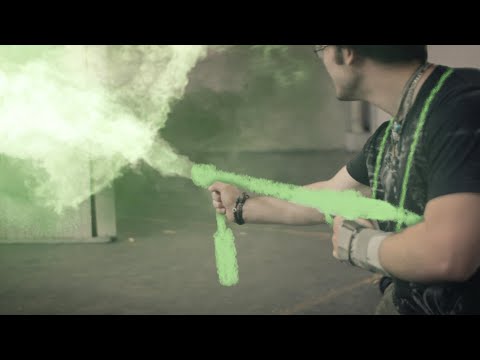 Watch
ATTENTION INTERNET: THIS IS A PENGUIN BEING TICKLED.